Need help convincing your boss? (Customizable presentation)
You've been trying EnjoyHQ for a while now and you may be considering to buy a subscription. Maybe at this point, you need to convince a couple of people to approve the purchase.
Depending on this size of your organization this can be a tricky process. We want to support you as much as we can, this is why we created a fully customizable presentation that you can share with your internal teams or budget holders about EnjoyHQ as an investment.​You can download or copy the presentation in Google Slides.
Google Slides: Click here to open and copy the Google slides and customize it as you like.
Powerpoint: ​You can download the presentation as a Powerpoint file by opening the presentation in Google Slides and selecting File -> Download As -> Microsoft Powerpoint.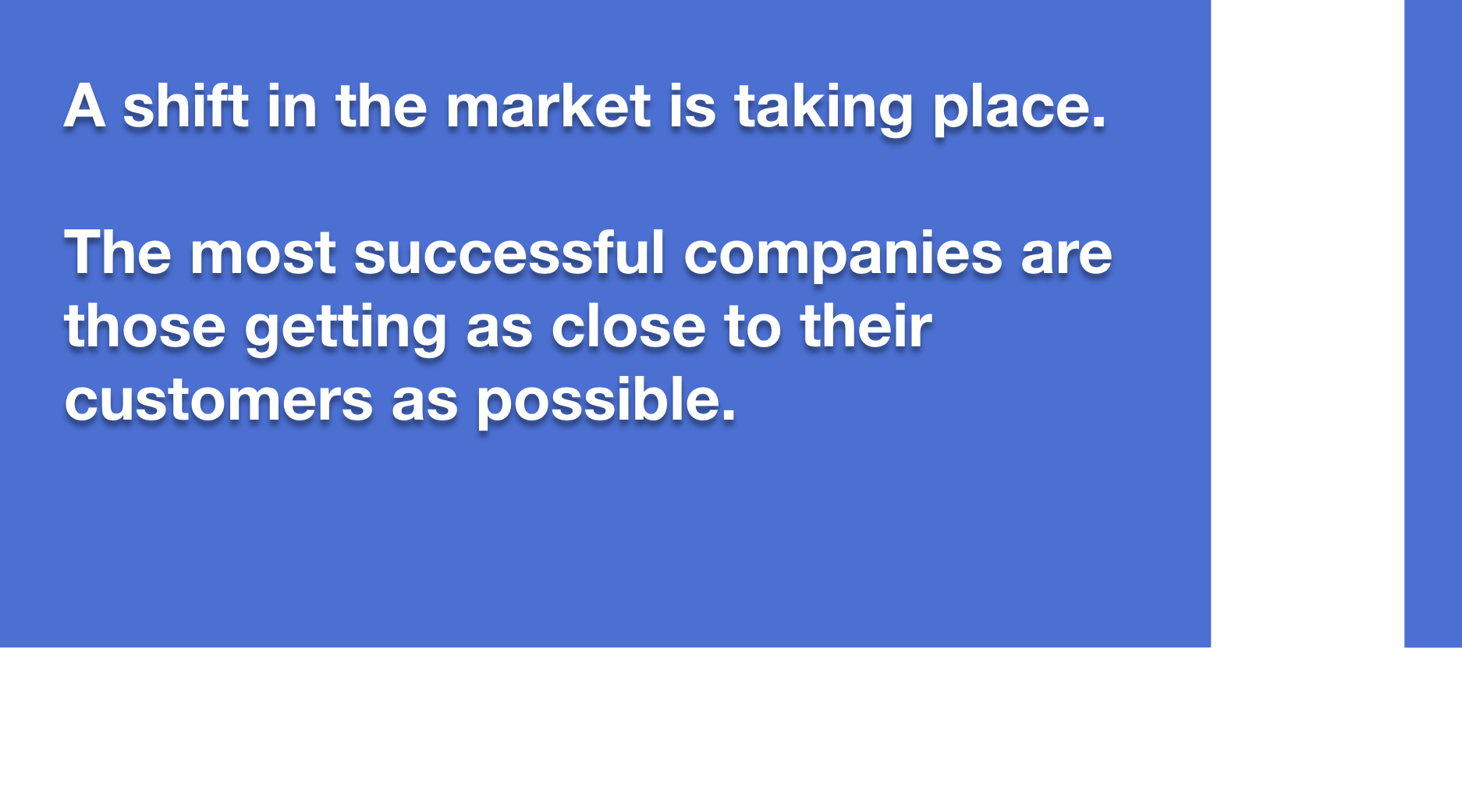 We hope you find this useful. If you have any feedback on how we can make this presentation more helpful please let us know 🤓
Security: If you also need to kickstart any process with your legal or security team, you can request our security and legal pack. The security and legal pack is an email we send you with all the documents your team will need to verify how we handle your data, our security measures our customer agreements. Just email support@getenjoyhq.com requesting the security pack, and it will be with you right away! In the meantime, you can check our:
If you need any help or have any questions, please get in touch via our live chat or drop us an email any time: support@getenjoyhq.com
---
---